What to Do When a Client Ghosts You
Have you ever talked with a potential client and it seems to go really well, but then never hear from them? Our instinct may be to write them off, but maybe there's something deeper going on. Looking within yourself could prevent a loss of potential clients. Watch this video to learn more.

If you've found this has happened to you in your experiences, I'd love to hear from you! Leave a comment below.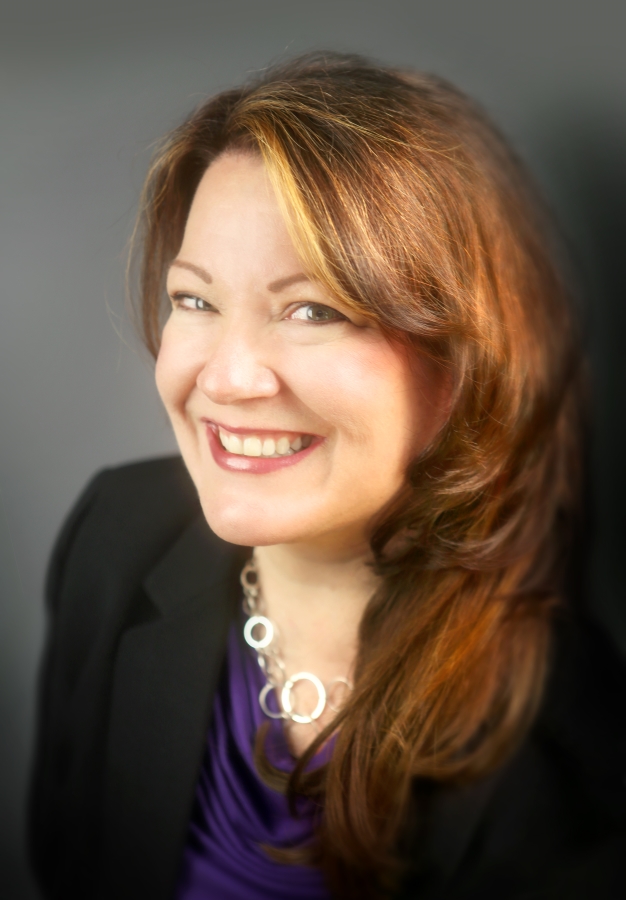 My biggest regret in life is not spending more time with my son when he was little because I was overworking. Today I help digital entrepreneurs break through their resistance to change and tame their tech habits so they can take back control of their day, focus on what really matters and have more time to spend with the ones who matter most. I do this through my free trainings, online group programs, and personalized coaching sessions.  Learn More >>