Are DISTRACTIONS stealing your day?
If you're tired of working hard -- but never getting the most important stuff done -- I've got a solution for you. Because you know, when you get really focused, you can totally rock it.  Follow these simple secrets to getting focused ... and get real things done ... things that will move your business and life forward.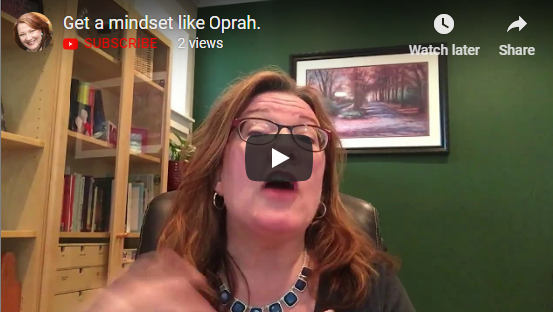 Do you wish you had more than 24 hours in a day?  The solution is to get a mindset like Oprah.  Watch this short video to learn how.  Plus, there is a time-sensitive bonus; I'm doing a live call where I'll use my simple mind hack to help you to actually make the shift. Join…
Read More

If you're ready for the next level in your online business. If you want more clarity and conviction in the way you work. If you're open to new ideas and curious to explore the possibilities. And if you want to do all that and still have plenty of time for your friends and family, then we need to talk.