Are DISTRACTIONS stealing your day?
If you're tired of working hard -- but never getting the most important stuff done -- I've got a solution for you. Because you know, when you get really focused, you can totally rock it.  Follow these simple secrets to getting focused ... and get real things done ... things that will move your business and life forward.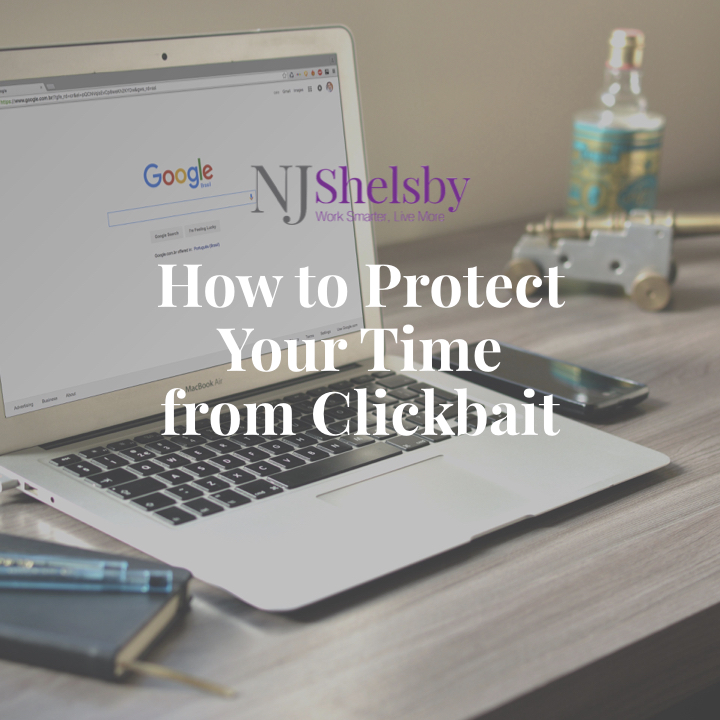 We live in a world where it is so easy for our attention to get drawn in my clickbait. You can sit down to work on a project, and suddenly an hour has gone by and all you've done is watch YouTube videos! If you want to better protect your time, watch this short video.…
Read More

If you're ready for the next level in your online business. If you want more clarity and conviction in the way you work. If you're open to new ideas and curious to explore the possibilities. And if you want to do all that and still have plenty of time for your friends and family, then we need to talk.