Reducing Your Stress During a Crisis
These are crazy times we're living in right now. We're all spending much more time at home, toilet paper has become a hot commodity, and anxiety levels are running high. Personally, I have had to check in with myself and recognize how this has been affecting my nervous systems. I've discovered three ways to reduce my stress, so I can still show up in my business during this season.
I encourage you to practice these methods, and leave a comment about your experience!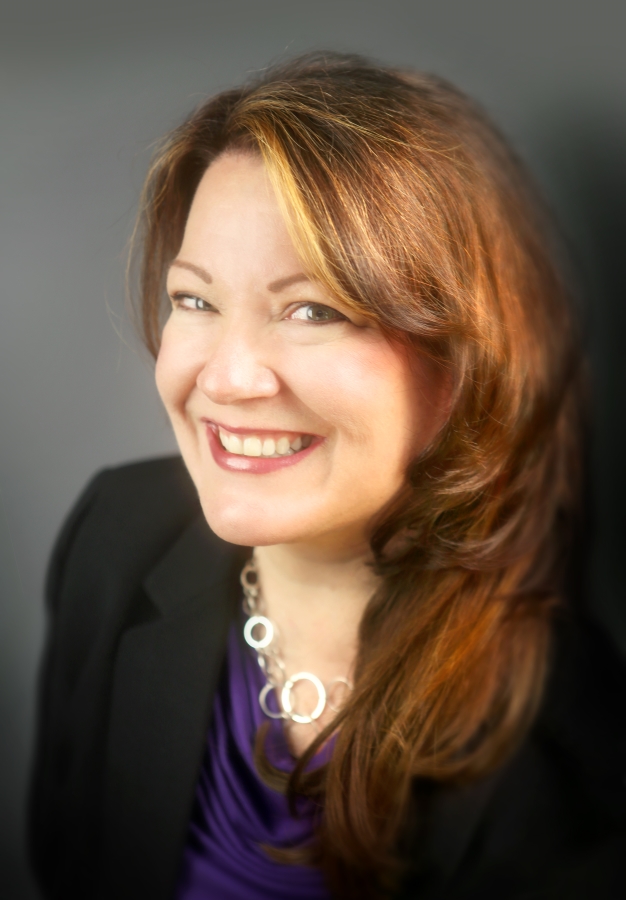 My biggest regret in life is not spending more time with my son when he was little because I was overworking. Today I help digital entrepreneurs break through their resistance to change and tame their tech habits so they can take back control of their day, focus on what really matters and have more time to spend with the ones who matter most. I do this through my free trainings, online group programs, and personalized coaching sessions.  Learn More >>