Removing Fear So You Can Shine in Your Business
Do you remember that feeling you used to get when you were teased as a kid? Even as adults, fear of that ridicule is within us. Our unconscious mind often sees the risks we need to take in business as a opportunities to be mocked, and tries to steer us away from them.
If you think you may be experiencing this or similar types of blocks, I encourage you to join my masterclass session. Here, we will dig into the application I give my clients to take a deeper step into understanding their mind, so that their business can grow.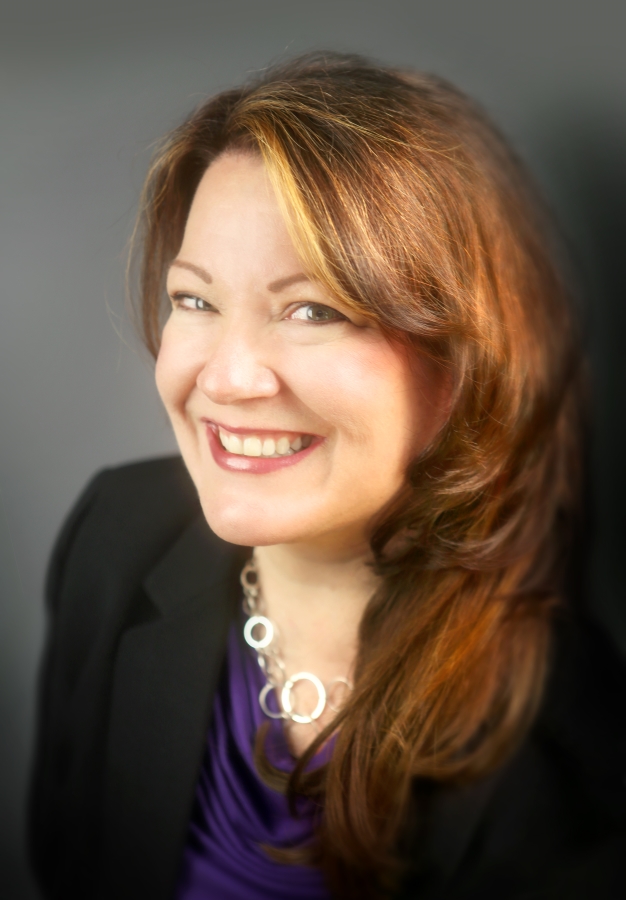 My biggest regret in life is not spending more time with my son when he was little because I was overworking. Today I help digital entrepreneurs break through their resistance to change and tame their tech habits so they can take back control of their day, focus on what really matters and have more time to spend with the ones who matter most. I do this through my free trainings, online group programs, and personalized coaching sessions.  Learn More >>