Increase Your Productivity by 30%
Between work meetings, taking kids to soccer games, remembering to get gas in the car, whatever it may be, it can be easy for you to feel stretched thin in your days. Did you know there is a simple change you can make to your morning routines that studies show improve your productivity by 30%? Watch this brief video to learn how to get more out of your day!
Let me know what your current morning routine looks like in the comments below!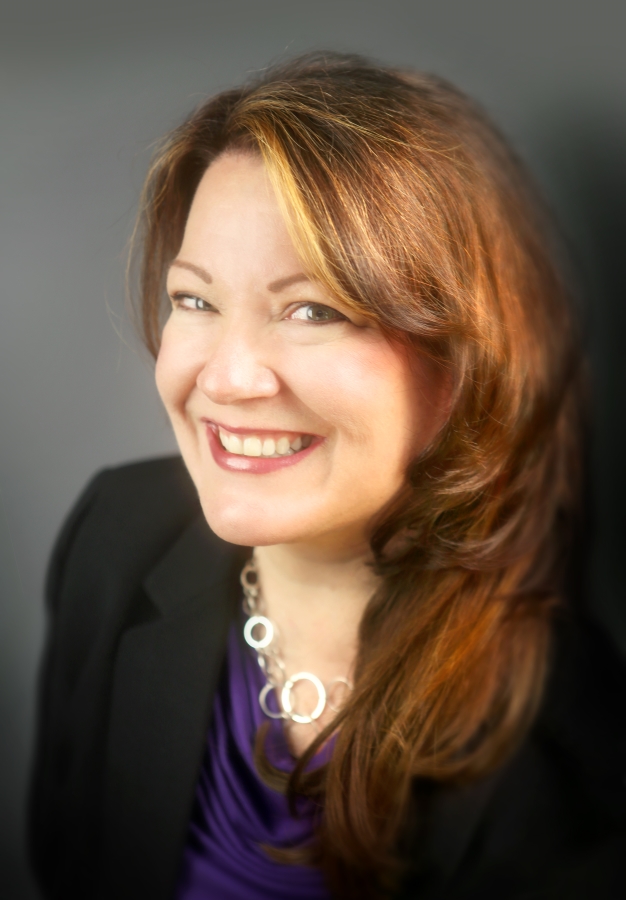 My biggest regret in life is not spending more time with my son when he was little because I was overworking. Today I help digital entrepreneurs break through their resistance to change and tame their tech habits so they can take back control of their day, focus on what really matters and have more time to spend with the ones who matter most. I do this through my free trainings, online group programs, and personalized coaching sessions.  Learn More >>