The perfect solution to go from stuck to Superstar with unshakeable confidence using my signature method.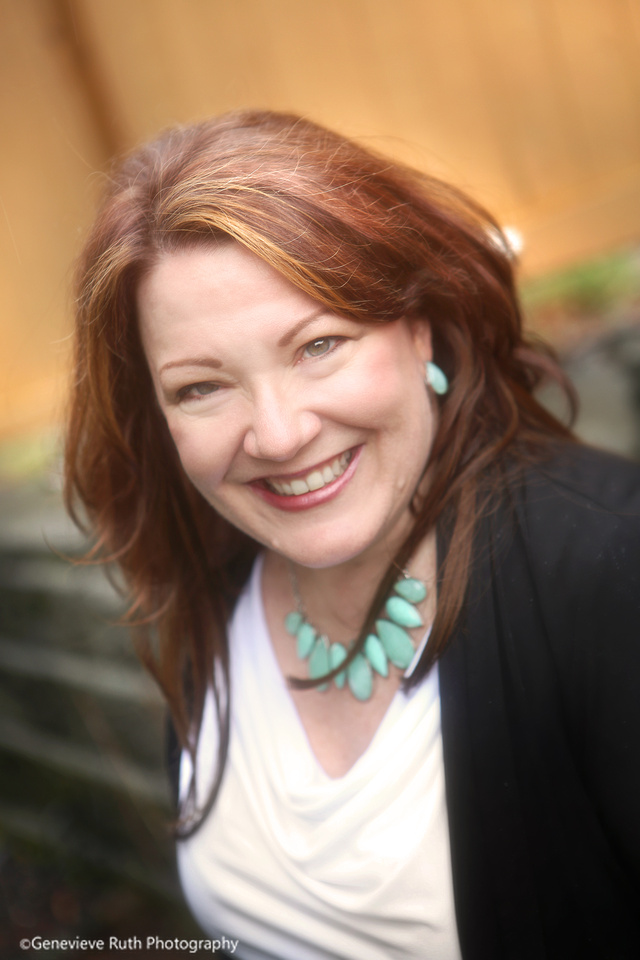 Are you bold in life but playing it small as a business owner?
Do you know what to do to grow your business but never do it?
Have you tried everything to get into action and it feels like nothing is working?
Are you in a cycle of shrinking back after each forward step to be visible?
Wanting to finally take consistent action to take your business to the next level?
You have seemingly legitimate excuses for not getting around to launching your online program, podcast, or other big projects.
You've bought all the programs but never seem to have the time to implement what you've learned.
You are so busy with the day-to-day activities that you never get around to that big project you've been talking about.
You want to go BIG, but don't know that you have the bandwidth right now to handle the extra work it would bring.
Trying to force yourself to do what you aren't doing just makes you even more exhausted and burned out.
Maybe you have tried working with a coach before, or journaling, affirmations or tapping and didn't get results and are feeling like nothing will help.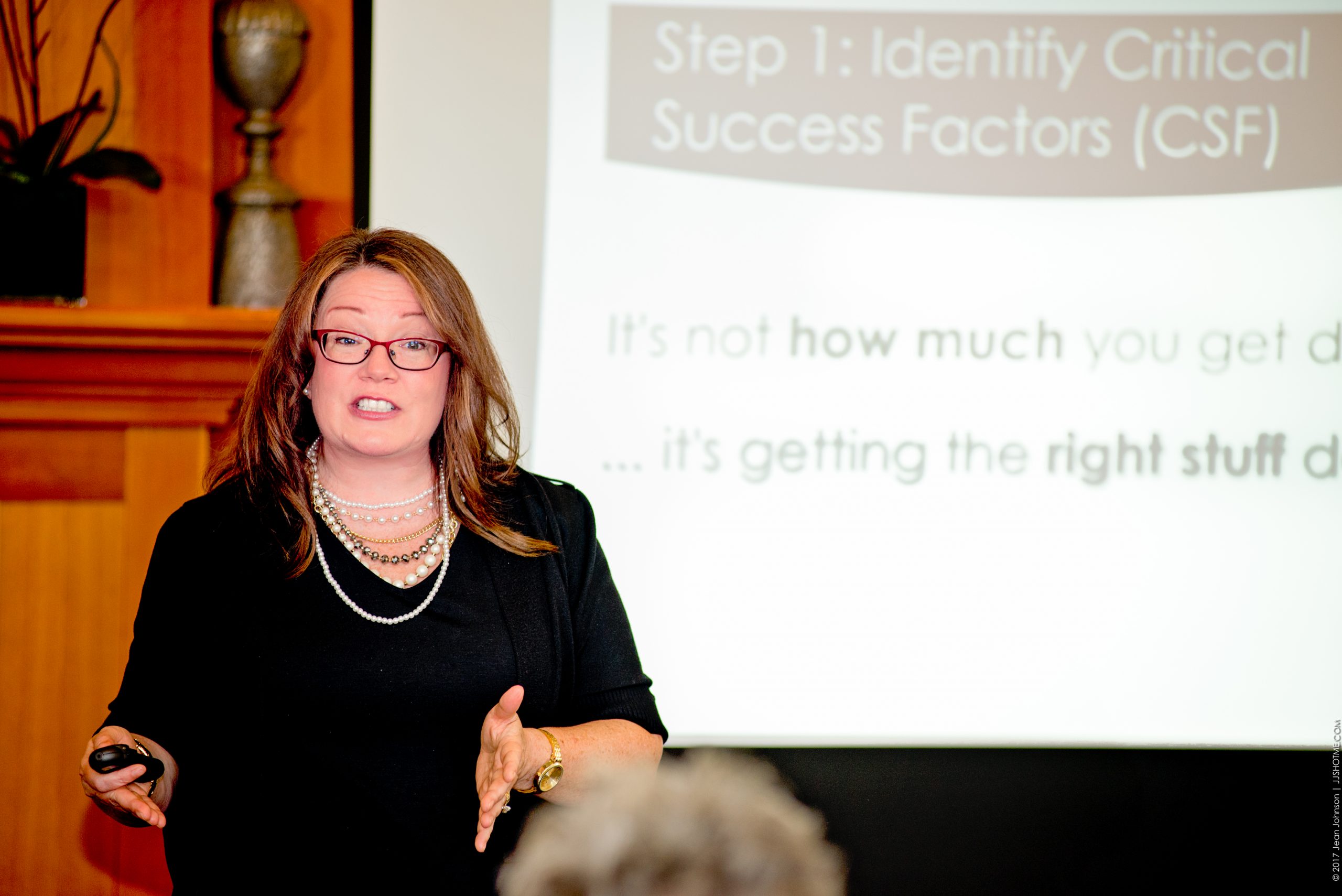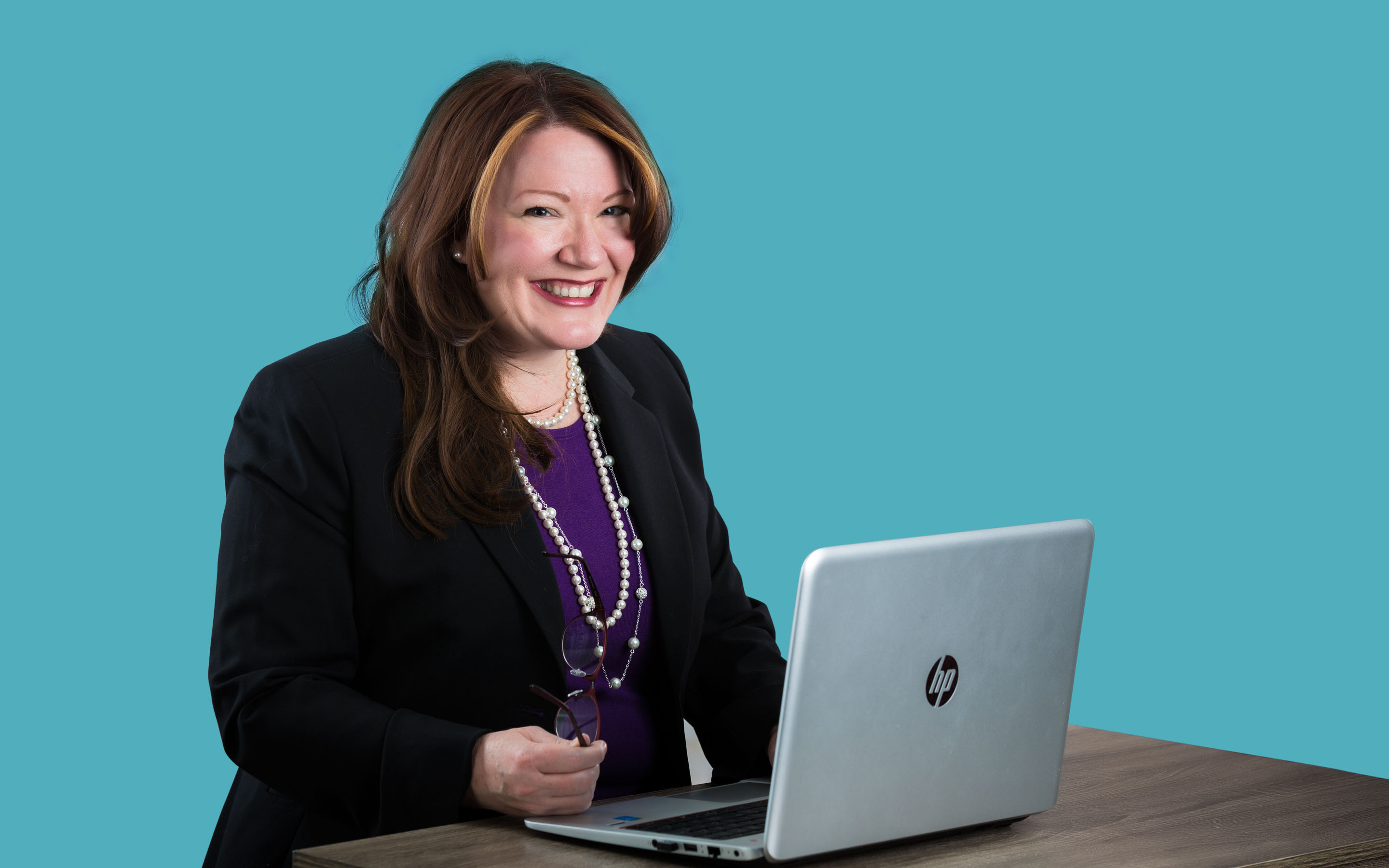 I used to feel this way too. Wondering what was wrong with me. Buying course after course to learn a new strategy but never implementing what I learned.
I hired coaches, I hired VAs. I tried EFT and other modalities to work on my limiting beliefs. But nothing seemed to change.
It was when I invested $47k for a mastermind that fell flat because I couldn't take action that I knew I had to stop looking for more strategy and instead turn my focus to getting into consistent action.
The problem solver in me got to work to figure out why I was stuck in procrastination mode and how to get out. I learned two things that shifted everything for me. First, there are three ways the unconscious mind keeps us from taking action and most things only work on one. Second, there will always be inner game stuff to work on so I had to limit the scope to actions I wanted to take to grow my business that I wasn't taking.

When I started using the Neuro-Focus Shift Method, specifically on my resistance to taking the actions to be visible and 10X my business everything shifted.
Hi, I'm NJ -
My gift is being able to see through your seemingly legitimate excuses to the root cause of what is really keeping you stuck.
You can have a thriving business AND time with your family.
Stop the cycle of having to sacrifice either your business or time with your family.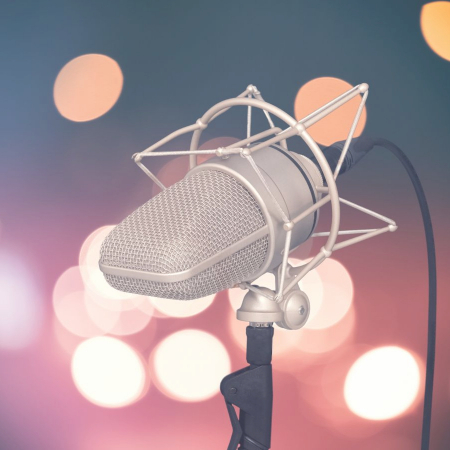 Start getting media spots, booking podcast interviews and guest blogging. And launch YOUR online course.
Without buying more courses, or wasting time learning more strategies.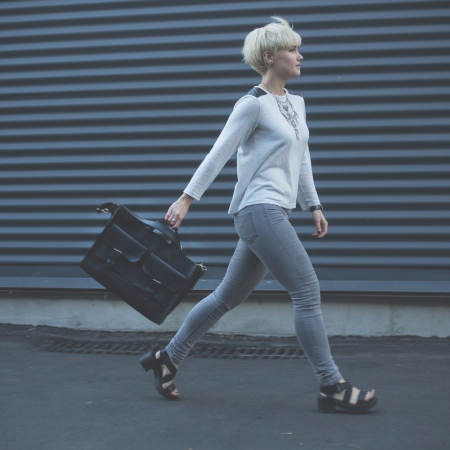 You keep taking consistent action without fears holding you back.
Without months of journaling or reciting affirmations in the mirror.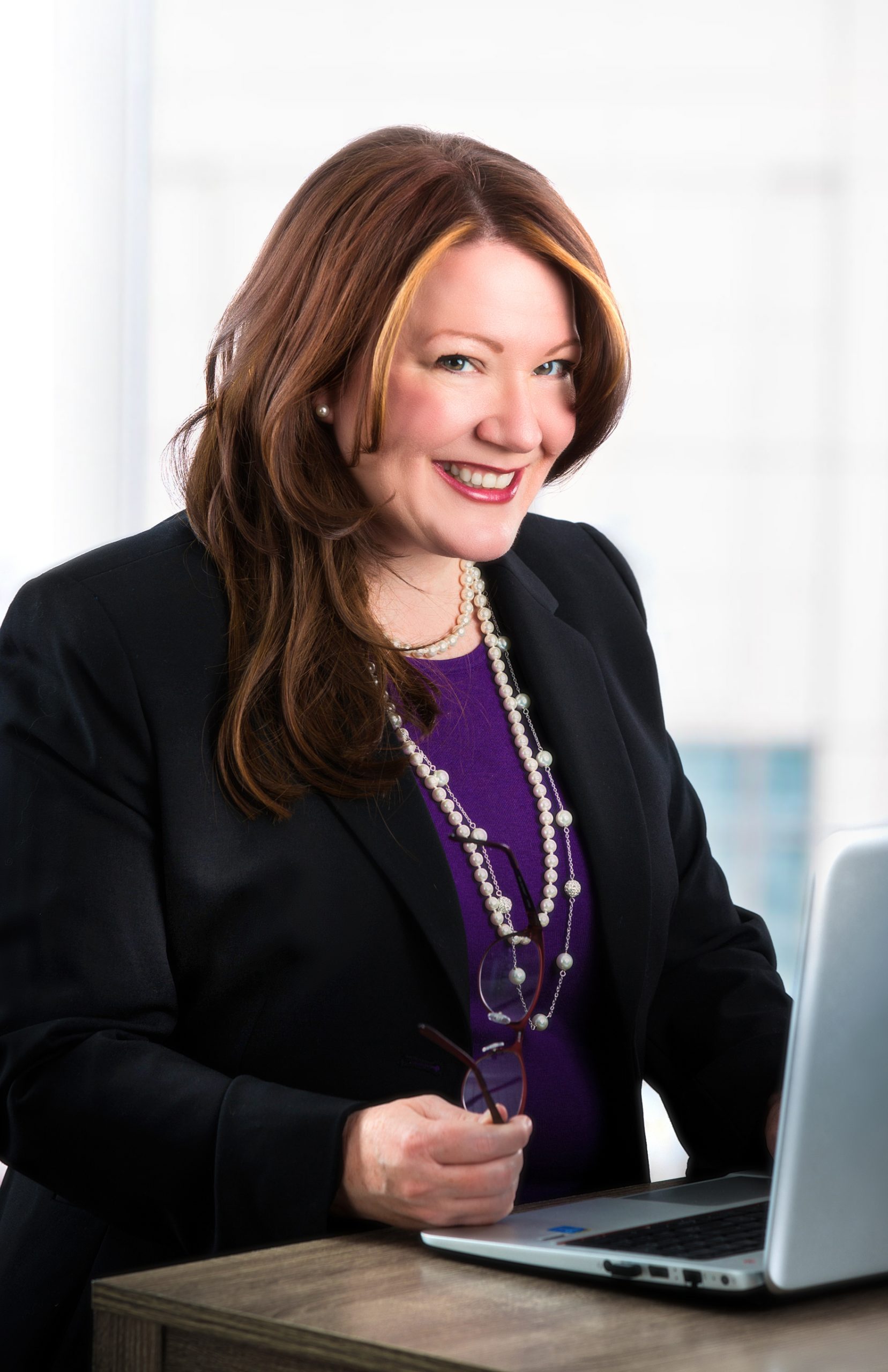 When your unconscious mind is supporting you instead of sabotaging you, everything is easier.
You will stop the never-ending cycle of wasting money on solutions that don't really provide lasting results.
Procrastination is GONE..  saving you potentially years of struggle and heartache.
You'll break free from the pressure of doing "all the things" to keep up in the marketplace.
Stop the overwhelm. Free up and have more time by learning to outsource.  Let go of the pattern of struggle and allow things to be easy.
I am excited to announce: SUCCESSFUL AF
The perfect solution to go from stuck to Superstar with unshakeable confidence using my signature method.
Immediately get results… end procrastination and start taking the action to 10X your business. Every day you aren't taking action you are losing money.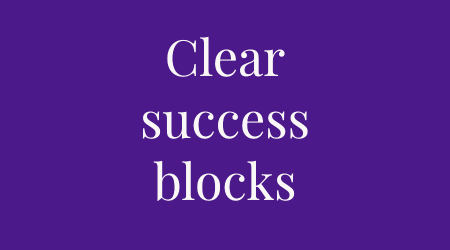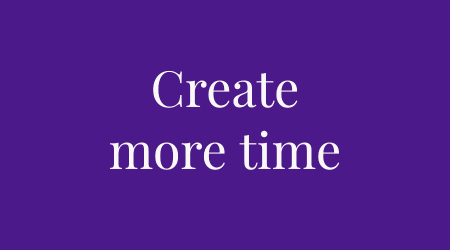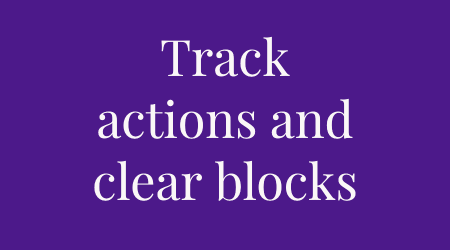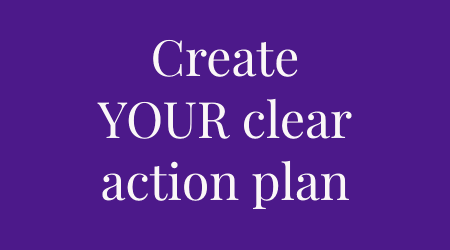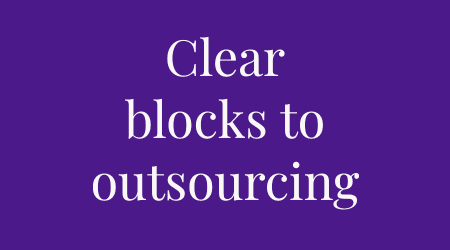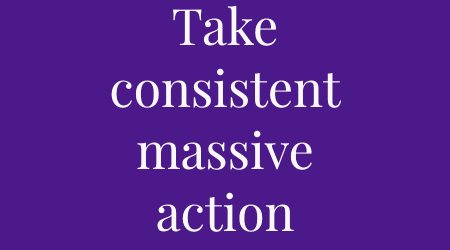 In Successful AF...We'll work on fears of being seen, fraud factor, being overwhelmed, allowing it to be easy, fear of delegating and them making you look bad/destroying what you created. 
Get ready to go deep, face your fear, break down the resistance and smash through your blocks. This work is powerful and truly life-changing and is designed for you to achieve IMMEDIATE results and return on your investment.
The unconscious mind is super tricky and loves to distract us from doing "the work". So there will be tracking sheets where you identify what actions you want to take to grow your business the way you want it to be. We will check in weekly and identify any blocks to taking those actions and clear them out so you can easily take consistent action on your goals.
>> 12 x 90 minute live coaching calls
You'll get LIVE access to me each week where we'll look at what's keeping you stuck.  I'll help you process the underlying emotion, beliefs, and blocks you have to taking the actions that will 10X your income. The calls will be recorded if you can't make the live call.  This will be a small group so you'll be able to work directly with me on Zoom calls.
>> AND as a special bonus when you sign up, you'll get all three of my Productivity Power-Up Trainings 
This is a series of 3 tailored video trainings, each one focusing on one of the top 3 productivity saboteurs. Using my proprietary Neuro Focus Shift Method, these sessions are designed to help you eliminate your biggest time sucks so you can have the time to work on the things that will 10X your business.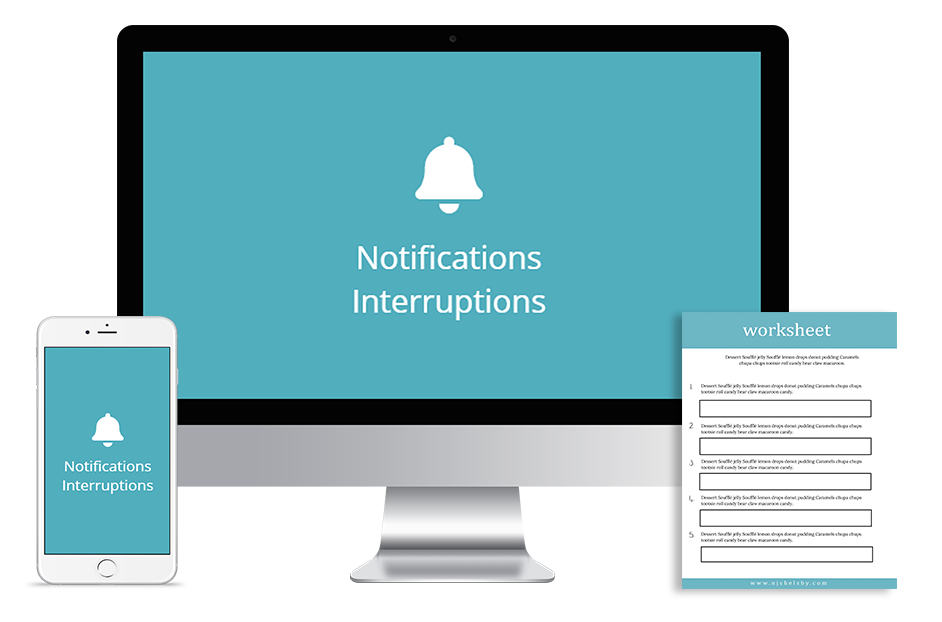 Eliminate Your Phone Addiction!    BONUS 1: Follow along and use the Neuro Focus Shift Method to turn off your tech notifications and reclaim up to 2 hours a day of your time.
$197 Value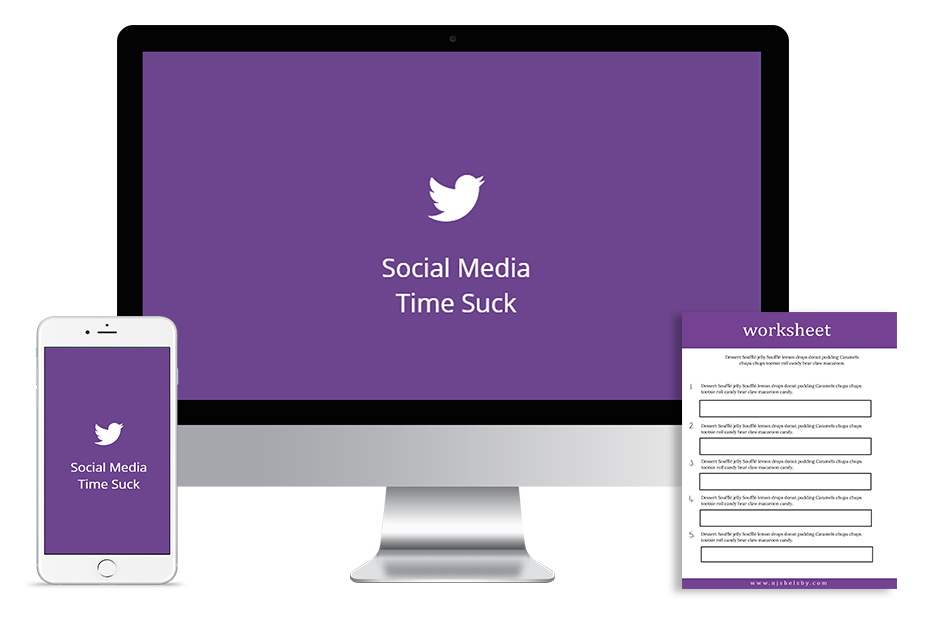 Eliminate Your Social Media Addiction! BONUS 2: Discover how to use the Neuro Focus Shift Method to consciously use your social media apps and reclaim your time.
$197 Value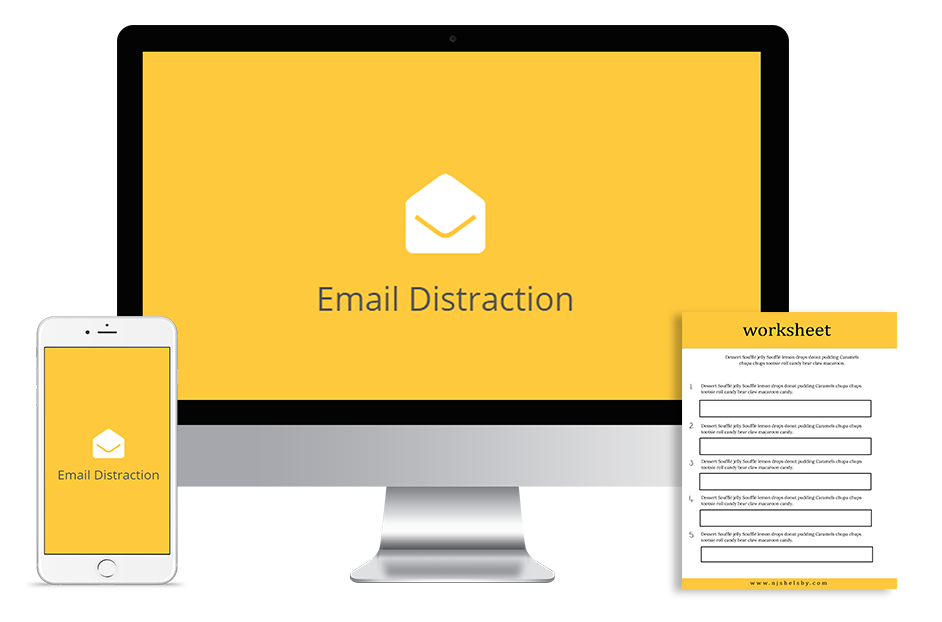 Eliminate Your Email Addiction!     BONUS 3: Using the Neuro Focus Shift Method, learn strategies to use email more efficiently and reclaim your time.
$197 Value
Successful AF is a hands-on Mastermind where your progress will be tracked and we will work together to work through any unconscious blocks that try to keep you playing small. This is being offered at a discounted beta price and will go up by $2,000 next round.
Start immediately with the bonus work to experience results before the Mastermind officially starts.
Find out what others have had to say:
NJ worked a minor miracle and added hours of productivity to my day. Even though I knew that my day was being derailed by checking my phone first thing in the morning, I just couldn't break the habit. I was afraid that I was "missing something" and I had this compulsion to check in and see what was going on. What was supposed to take 2 minutes turned into an hour of replying to emails and commenting on social media posts. That one habit was throwing my whole day off. It's amazing that in just 30 minutes of working with NJ the habit was gone. The Neuro-Focus Shift Method took away the compulsion and re-oriented me. Now I start my day right … setting my priorities, without losing an hour … while my phone is charging in another room. I haven't missed anything and I'm more productive than ever.
Kirsten Verdi | VERDI PORTRAITS
I was overwhelmed by all there was to do.  I would spin from one thing to the next, not making as much progress as I would like.  With just 3 sessions with NJ, I feel more grounded. My income has increased, my business feels much easier, and my family time has greatly improved in quality and quantity.
Tina Koch | PROJECT MANAGER
I lived my day in email, caught up in the cycle of fighting fires.  After a 30 minute session with NJ, using her Neuro-Focus Shift Method, my compulsion to check email constantly was erased. I was truly amazed at how immediately effective her technique is and I now feel equipped to take charge of my day instead of being in reaction mode.
Ann Marie Gill | Owner & Web Designer (Cascade Valley Designs)
Okay, imagine this. You're a crazy person who takes all the meetings and interruptions and ends up using 10p-3am as your flow time to actually get work down. You want to have an actual nightlife (or sleep from time to time) but feel too guilty saying no during the daytime.
So, you book a 45-minute call with NJ in hopes of getting your whole day organized and taking your nights back. And then NJ rings your phone and you feel like watching the sunset from somewhere other than the sliding glass doors behind your desk. During the call you focus in on setting boundaries and honoring your flow state so that you can show up better for your clients (and yourself). During the call you realized NJ broke out the big guns to help you fix your dilapidated work style by incorporating energy healing into your session. Scenarios that used to make you feel like, "ughhh!" no longer bring physical discomfort but make you think, "we can work through this."
If you're a person who wants to take your nights back, build boundaries, believe in 4-hour work days (or even 4-hour work WEEKS) BOOK THIS CALL and become this person.
Being that person is an amazing feeling.
What makes this different?
This is the ultimate results program. We will identify everything that is holding you back from taking the actions you want to take to 10X your business and then clear the blocks so you easily take consistent action.
How soon will I see Results?
You are primed and ready, you just have to get out of your own way. And we'll get started on that in week 1. So you'll start to see results from week 1. Even faster if you do the bonus material.
How will I receive the progam materials?
You'll receive an email with login details to access the bonus materials. You'll access the weekly live calls on Zoom. If you can't attend live, you'll receive a link to the recording via email.
If you do the work, I guarantee you will get the results you're looking for. However, If after two weeks and up to 30 days of trying the program you don't feel it's right for you, I will happily offer a refund, you will be required to submit worksheets showing you did your bit and completed the worksheets.
You will get immediate access to the bonus materials so you can begin creating more time. The program officially begins on March 3rd. Calls are Tuesdays at 4 pm PST.
Why can't I do this myself?
If you are able to take consistent BIG action then, do NOT invest in this program. This program is about getting you into action to actually implement the strategies you've been talking about. We'll use the Neuro-Focus Shift Method to go deep and uncover blocks to resistance (some you might not even know you have!). We'll dismantle the fears, resistance and limiting beliefs you have around what could happen if go BIG.
So, it's decision time...
Will another year pass where you stay consumed by the day-to-day tasks of running your business and just talk about that dream of where you want to take your business?
Or
Will you take advantage of this unique opportunity to eliminate all the unconscious blocks that have been holding you back from the success you dream of?
Using a powerful blend of science and psychology, energy and healing theory - with just a sprinkle of woo -- the Neuro-Focus Shift Method will help you make immediate, radical transformation.  No more playing it small. No more hiding. No more getting distracted by shiny objects. No more self-sabotage. No more fear of being overwhelmed. Just consistent action.
Are you ready to become a SUPERSTAR with unshakeable confidence? 
This will be the only time this will be offered at $2997. Because of the massive amount of value shared, the Next round will go up to $5000. Save $2,000 now. 
Sign up for the 12 Week Mastermind
2 ways to pay:
One Time Payment
$2997
3 Monthly Payments of
$1082