ISN'T IT TIME YOU HAVE THE BUSINESS  YOU DESERVE??
Learn the Neuro-focus shift method that my heart centered entrepreneur clients are using to become SUPERSTARS with unshakable confidence.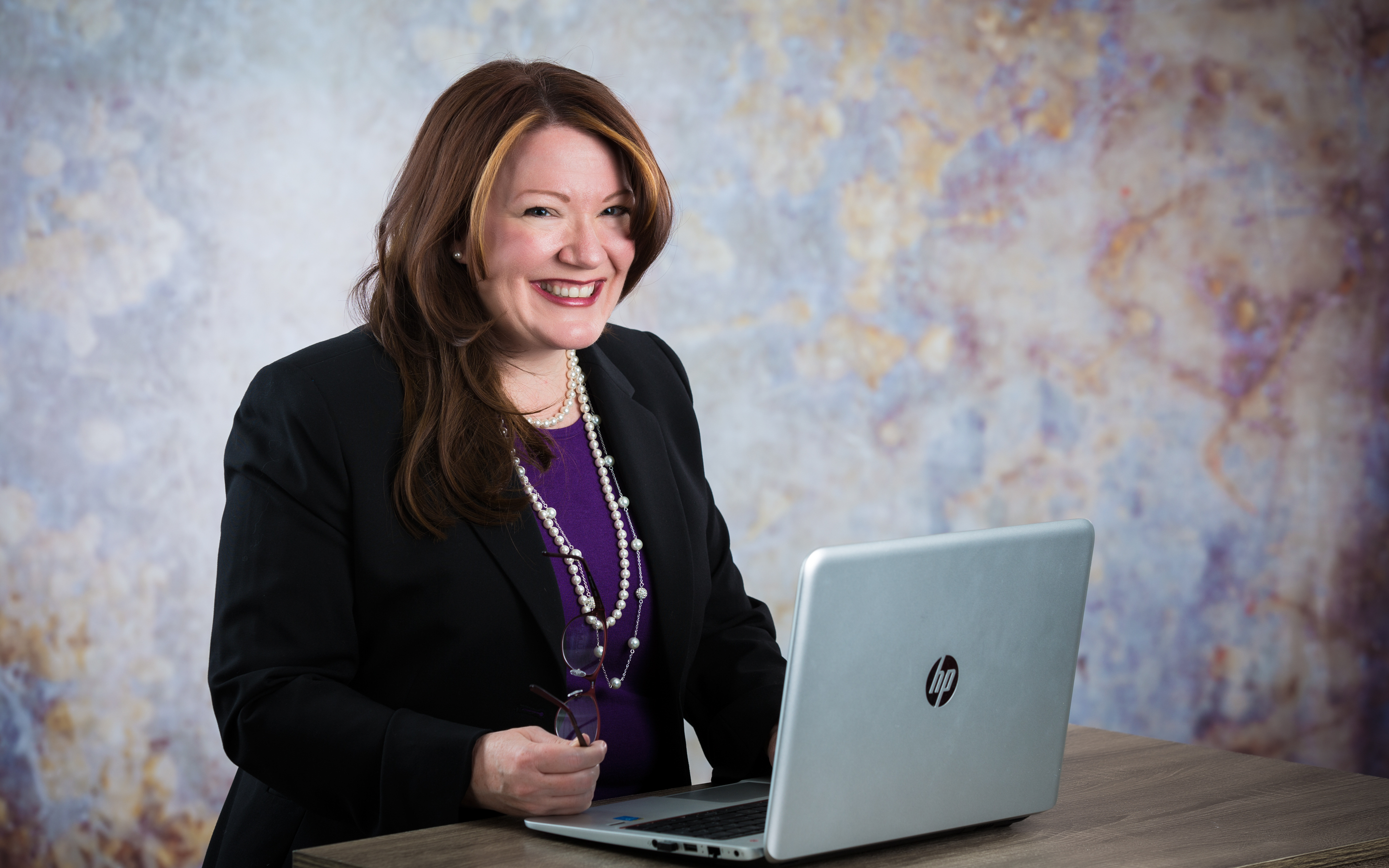 Feb 18, 2020 04:00 PM PST
3 THINGS YOU WILL LEARN DURING THIS MASTERCLASS:
I help online business owners implement strategies to eliminate constant busyness and get super focused, so they have their most productive day ever.
Unlike other coaches who just give you the "you can do it" speech and then leave it up to you to do it, I actually help you to implement the strategies I give you. I use a process I created called the Neuro-Focus Shift Method (NFSM).  This process makes it easy to implement difficult changes like staying off social media, letting go of constantly checking email, and other focus stealing distractions.
So there you have it….one simple click away from changing your business and life forever.