If you're a business owner who works mostly online, then I'll bet you're losing HOURS of focused work time every. single. day.
And not because you're unorganized, unproductive or unwilling to work hard - no ma'am! In fact, I'm also willing to bet you put in more hours than Beyonce.
BUT HERE'S THE THING...
The technology you're using to run your online business - the apps and software that promise to 'save you time' - are actually stealing it from you!
Websites are loaded with juicy clickbait to DISTRACT US. Constant messages and notifications DEMAND OUR ATTENTION at every turn. Social media is designed by engineers and psychologists to KEEP US ENGAGED for as long as possible. And what we search for on Google follows us all around the internet with ads that SUBTLY REMIND US to return to their sites.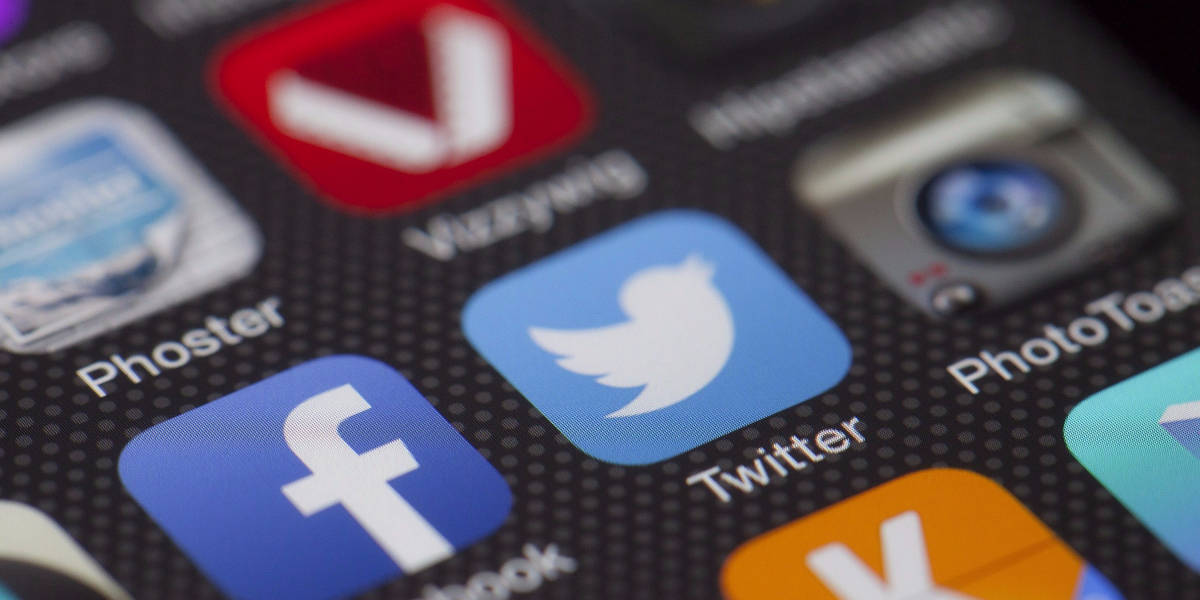 It's creepy, insidious and downright draining!
But with just a few mindful tweaks, you CAN tame your technology, take control of your day and to-do list so you can be even more successful AND spend more time with your family.Take this short quiz now to find out exactly where you're losing the most amount of time … and how you can reclaim it!
WHAT'S YOUR BIGGEST TECH TIME WASTER?